---
archive.php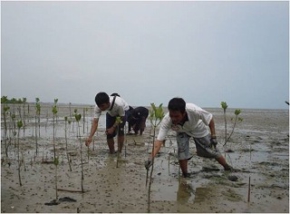 "When the dam was built we lost our farm land, and on top of that we couldn't pan for gold in the river a ...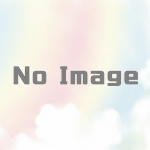 For more than ten years, FoE Japan has been an active member of the Antarctic and South Ocean Coalition (ASOC), worki ...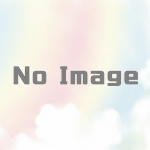 Unsustainable economies depending on fossil fuels and nuclear energy worsens climate and environment. Historically sp ...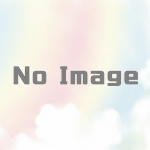 The purpose of this program is to help minimize the damage from the TEPCO nuclear disaster by creating support measur ...