---
archive.php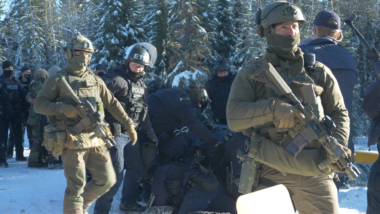 >PDF
From Gidimt'en Checkpoint Facebook page. Photo: Dan Loan
Indigenous People and their supporters vo ...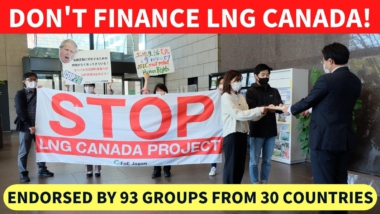 Movement toward a phase out of coal and other fossil fuels accelerated at the 26th session of the Conference of the P ...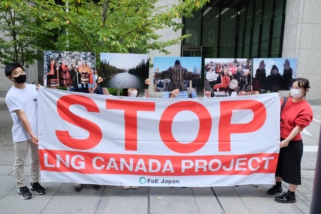 Friends of the Earth Japan
 Japan Center for a Sustainable Environment and Society (JACSES)
350.org Japan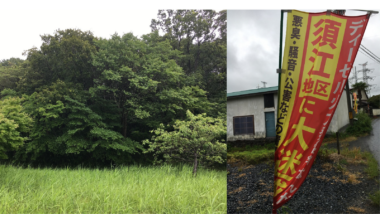 The planned project site and an anti-project banner
Today, three NGOs working on the environment, human rights, ...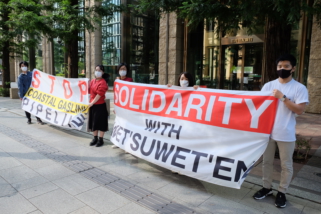 We stand in solidarity with the Wet'suwet'en First Nation who are fighting to protect their land, culture, water and ...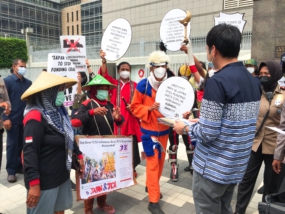 Please sign on the petition as we are still collecting more signatures!
> To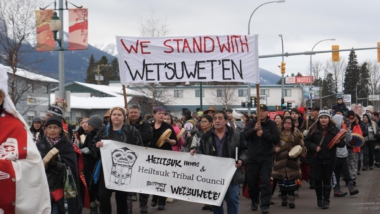 (Photo credit: Michael Toledano)
Today, civil society groups and an indigenous group in Japan and Canada submitted a l ...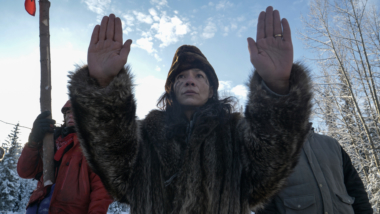 Wet'suwet'en people trying to stop the police from coming into their territory (credit: Michael Toledano) ...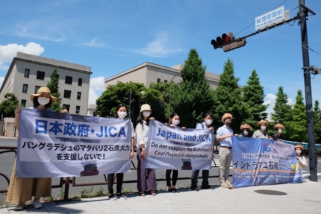 Joint Statement with the list of all signatories > PDF
Despite the G7's Sta