---
archive.php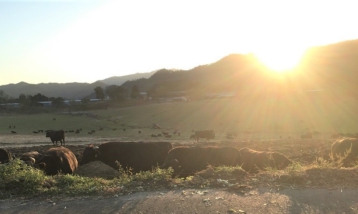 A herd that survived the 2011 disaster, Ranch of Hope, Namie Town, Fukushima
Nine years have passed since the Great Ea ...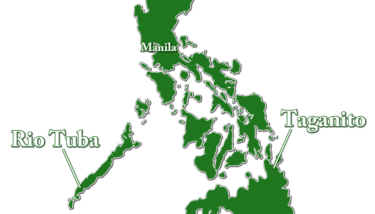 The results of water analysis surrounding nickel mining sites and the nickel processing plants in Rio Tuba and Taganito ...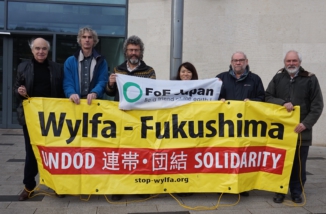 Japanese
PDF
Hitachi's Chairman Nakanishi is reportedly going to visit British Prime Minister Teresa May on ...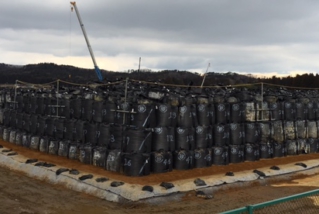 >Japanese
Today, the "G7 Ise-Shima Leaders' Declaration" was announced. The declaration states, "We welcome ...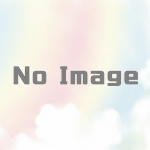 Japanese
PDF(English)
We the undersigned express our deep condolences to all nuclear victims: people affect ...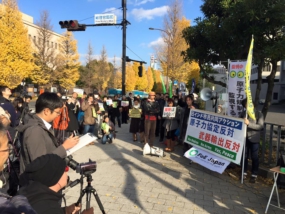 >Japanese
>PDF (English)
Today, December 12th 2015, it is reported that Indian Prime Minister Mo ...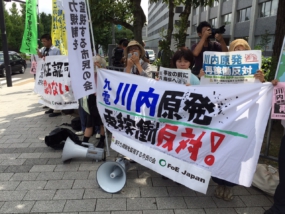 >PDF
> Japanese
Today, the Sendai No. 1 nuclear reactor was restarted.
We strongly protest ...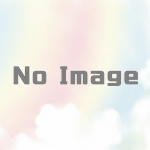 >PDF
According to reports on June 9 by Internet media such as Vietnam's An Ninh Tien Ten, Prime Minister Ngu ...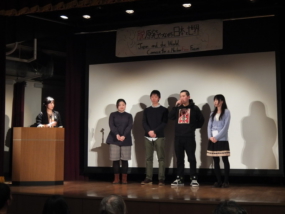 >PDF
>Japanese
Four years have passed since that day on March 11 when the Great East Japan Earthquake and T ...