---
archive.php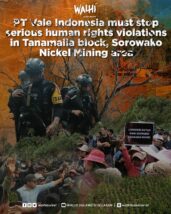 >PDF can be downloaded here
Civil Society Organizations' Comments/Reactions to the Vale's "Our Strategy and ...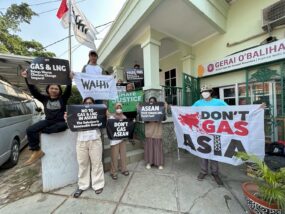 At Jakarta, September 6, 2023 (WALHI)
September 6, 2023 (Tokyo, Jakarta, Manila, Bangkok, Dhaka, Karachi, Hanoi, Delhi ...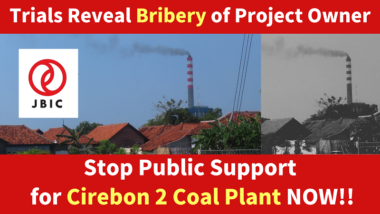 In the Cirebon Coal-Fired Power Plant Project – Expansion Plan (Unit 2, 1,000 MW) (hereinafter "Unit 2 Pr ...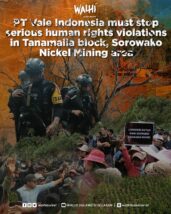 The local communities continue to struggle to protect their lives, including their farmland and clean water, from PT ...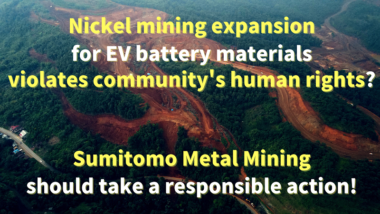 WALHI South Sulawesi, WALHI, Friends of the Earth Japan, and Pacific Asia Resource Center (PARC) submitted a letter o ...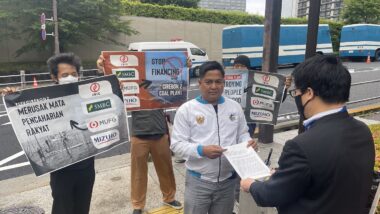 Handed the petition to the Cabinet officeHanded the petition to Japan Bank for International Cooperation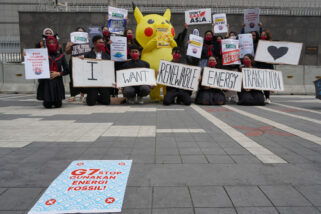 Action near Hiroshima Castle (May 2023/Hirosihma, Japan)
(Photo credit: 350.org Japan)Action in front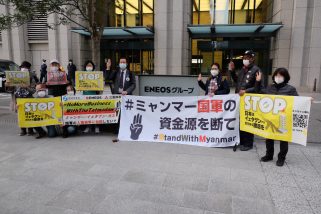 Press Release
April 17, 2023
Mekong Watch
Friends of the Earth Japan
Justice For Myanmar
On A ...